Bruce (Zhi)

Wen

Applied research scientist at Mila - Quebec AI Institute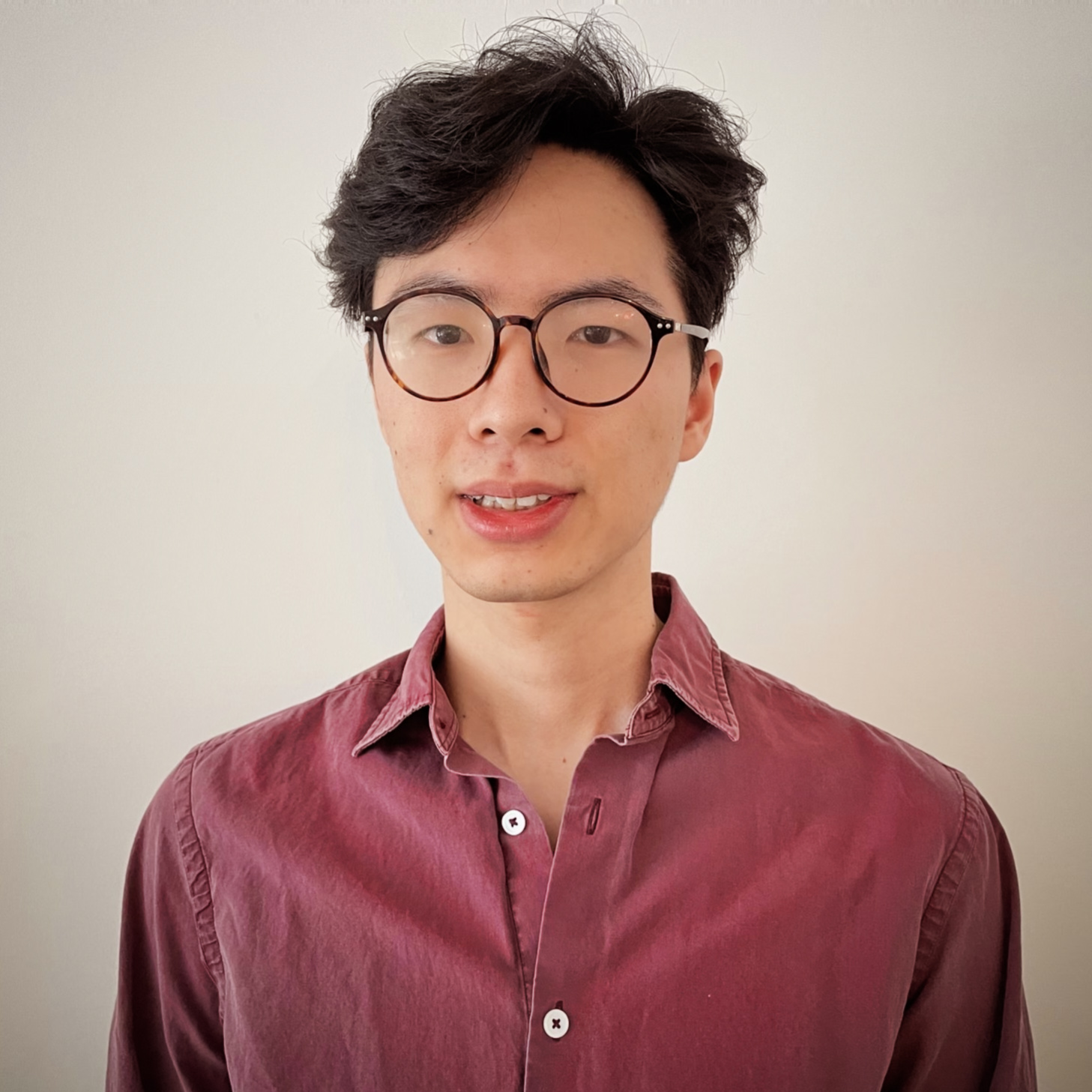 I work in the applied research team at Mila, where we solve real-world problems with deep learning. As an example, I worked with Dialogue to develop automatic symptom detection systems, publishing our work at NeurIPS 2022, in the main track and the dataset track.
I earned my master degree at McGill University, and I did my undergrad at Wuhan University, China. My research interests include machine learning and NLP for healthcare, and NLP with knowledge. In the past, I worked on COVID-19 media news surveillance for public health measures, constructing a large medical NLP pre-training dataset, among others.
I listen to jazz in the morning with coffee, post-rock or Pink Floyd when I use my brain (e.g. reading papers or coding), and shoegazing whenever I feel the need. In my free time I (used to) play soccer and (more recently) learn guitar.